Elixe Manufacturing Solutions is the operating company managed by MPR srl that develops and manufactures machinery for cleaning, coating, and handling steel pipes.
MPR was founded in Trento (Italy) in a 2000 sqm facility, by international investors in 2012, with the aim of creating a site of excellence to produce equipment for oil well corrosion protection. In 2022 the company was acquired by CEO Alessandro Condini, defining a new strategy on the global market, and extending the offer of machinery to new products such as vessels, heat exchangers, and pipelines.
Part of the same group, the brother company Elixe srl develops awarded innovative solutions for steel protection in cooperation with the University of Trento and Polytechnic of Turin. Miniaturization and high-performance equipment, UV polymerization of coating, and high-standard inspection are the results of professional and scientific R&D work.
Elixe Middle East is the trading company based in UAE operating in the Gulf area.
The new integrated offer of Elixe Manufacturing Solutions has set the bar higher in the market and is the base for future global growth.
Our job is our passion. With every project we undertake, we set the bar high and provide the best people in the industry, with a true love of what we do to make our customers' vision a reality.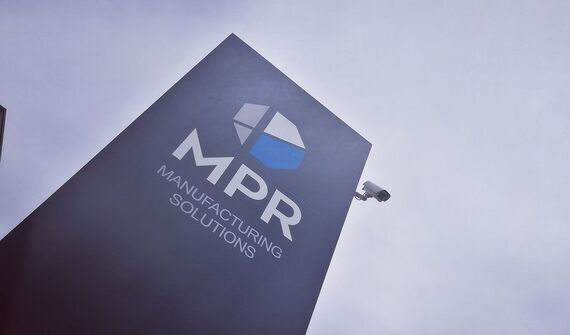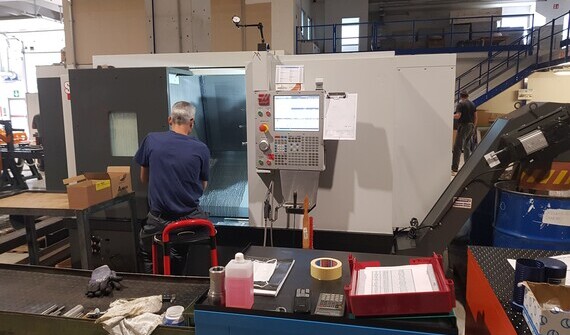 Hand-crafting top notch corrosion solutions
OUR JOB IS OUR PASSION AND WITH A TRUE IN THE LOVE OF WHAT WE DO WE MAKE YOUR VISION COME TRUE
Protection Technologies
We manufacture industrial equipment for tubing treatment, including heating, painting, cleaning and other processing using integrated and automated solutions; thanks to an extensive experience gained on the field.
Equipment design and engineering
We like to study, to produce and to improve our ideas, we follow and guarantee our solutions. We like to test new and innovative concepts, to find new ideas that open new visions.
Quality and excellence
Our team is made of selected resources, means and partners, that share our views and give their contribution to the excellence of the Company.
Factory layout
Factory layout design aimed to the plant and production processes that best perform the business.
Machinery production
Our machines are fully produced by our company and by our selected partners in Italy.
Working smart
In our team smart is not only a nice word but also a way of working that define our approach to build an efficient and integrated factory.