Organic coating technology has become in few years the leading system to protect oil-well tubing from corrosion. This system has been studied by our engineers and chemicals, developed in the last years with main Universities and Research Centers. MPR has delivered worldwide its coating line solutions and equipment for the application of paint. 
Pipe Handling
Mechanical handling in line
In-line Machinery
Coating plant
Precision pipe moving unit
Paint apply with automation
Shotblasting machine
Automation for pipe cleaning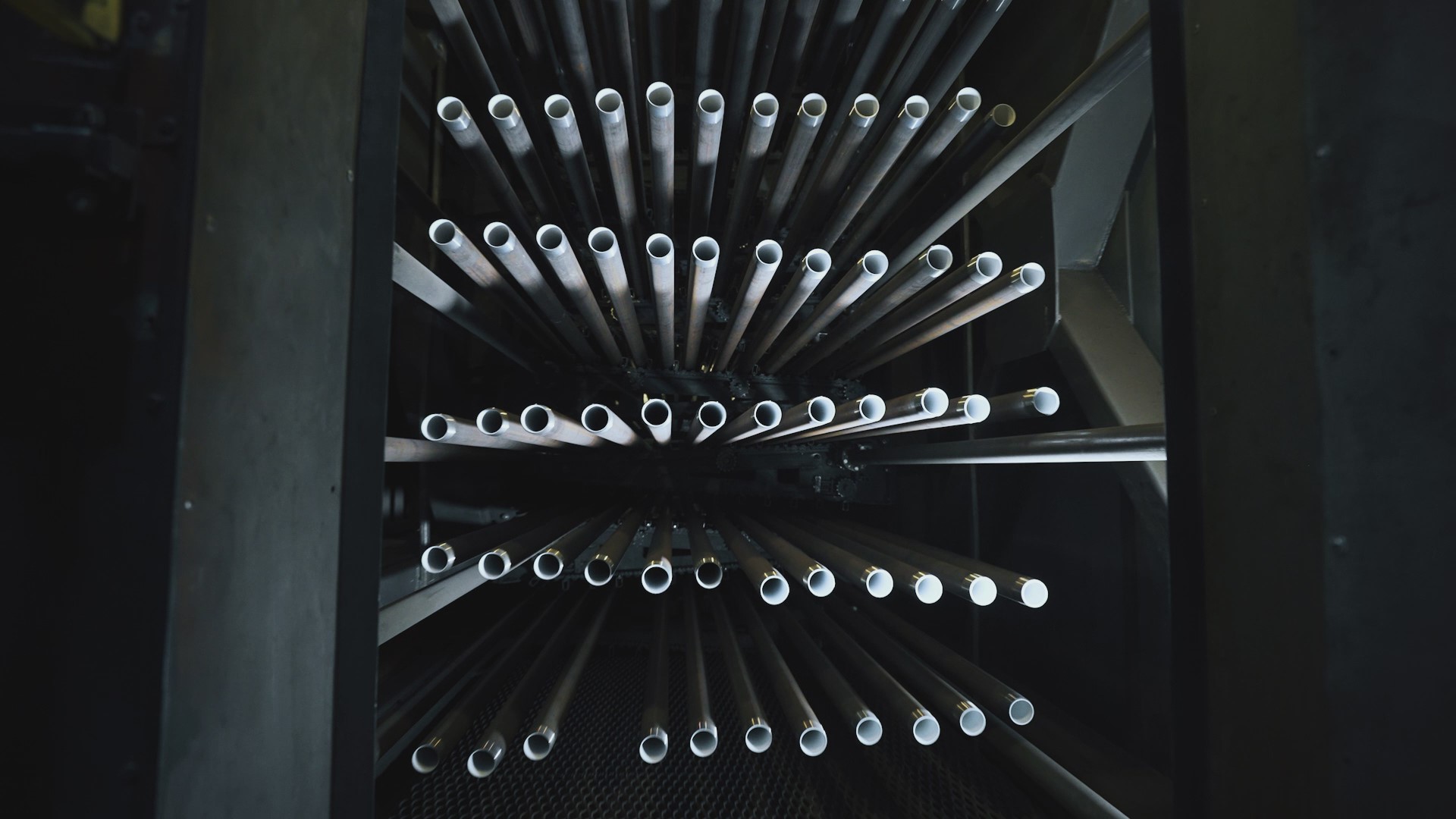 Oven curing
Oven for pipe paint curing
UV curing
Elixe innovative technology for curing
Steel grit blast
Machinery for blasting surfaces
Growing your vision into a profitable business
OUR JOB IS OUR PASSION AND WITH A TRUE IN THE LOVE OF WHAT WE DO WE MAKE YOUR VISION COME TRUE
Protection Technologies
We manufacture industrial equipment for tubing treatment, including heating, painting, cleaning and other processing using integrated and automated solutions; thanks to an extensive experience gained on the field.
Equipment design and engineering
We like to study, to produce and to improve our ideas, we follow and guarantee our solutions. We like to test new and innovative concepts, to find new ideas that open new visions.
Quality and excellence
Our team is made of selected resources, means and partners, that share our views and give their contribution to the excellence of the Company.
Factory layout
Factory layout design aimed to the plant and production processes that best perform the business.
Machinery production
Our machines are fully produced by our company and by our selected partners in Italy.
Working smart
In our team smart is not only a nice word but also a way of working that define our approach to build an efficient and integrated factory.